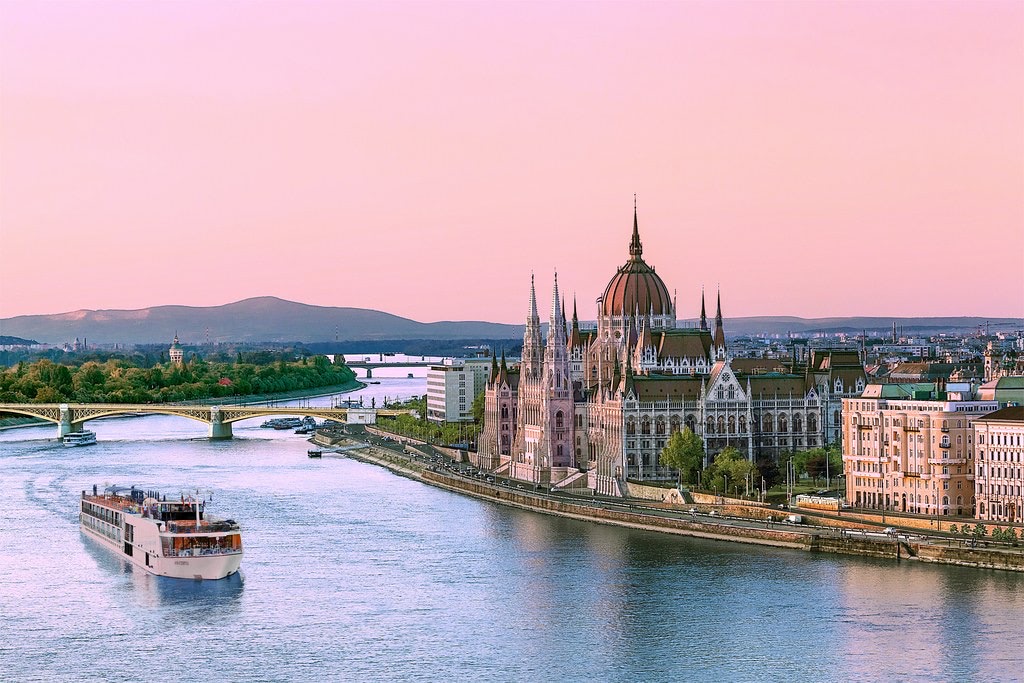 River & Ocean Cruising
River cruising offers an intimate, friendly, and authentic experience with an all-inclusive price, often with airfare. Think of a river cruise as a tour on a small or medium-sized vessel that travels by river, not road or rail. Ocean liners are usually much larger with more passengers (hundreds or several thousand) and offer varied choices in entertainment and activities. Land excursions are not typically included in the price on an ocean liner.

Which one is the better choice for you?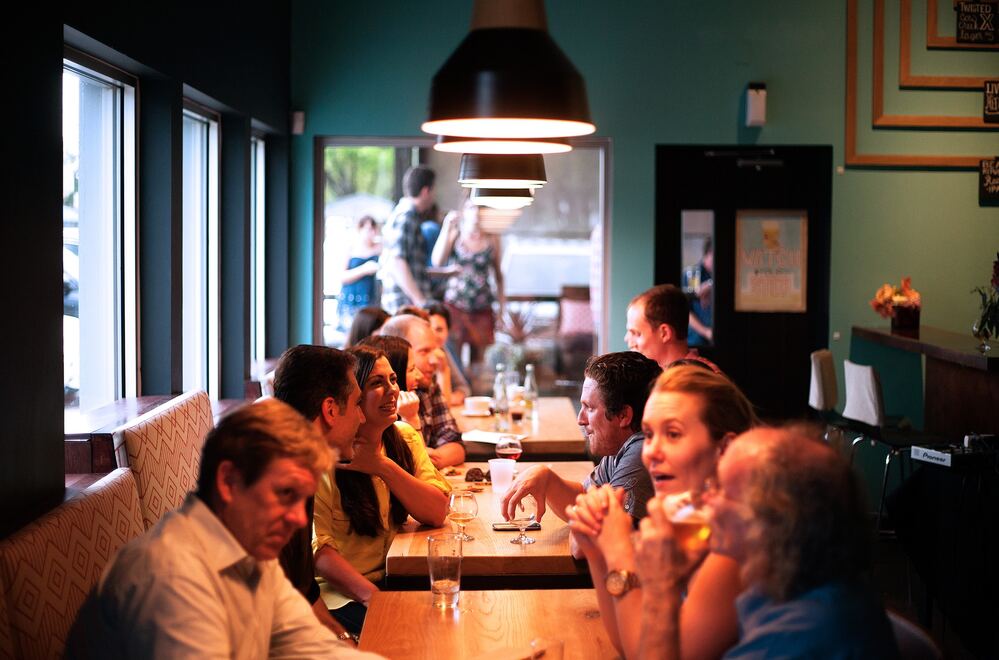 Affinity Group Travel
Affinity group travel is simply a group traveling together whose members are connected by church, family, hobby, lifestyle, club, organization, interest or ideology. How many is a group? Typically, ten or more. What mode of travel is used for a group? A group may travel by water or land, rail, motor coach, river cruise, ocean cruise – whatever is the choice of the group. The only non-variable is how the group is connected.

Interested in developing an affinity group for travel?
Call or Email us.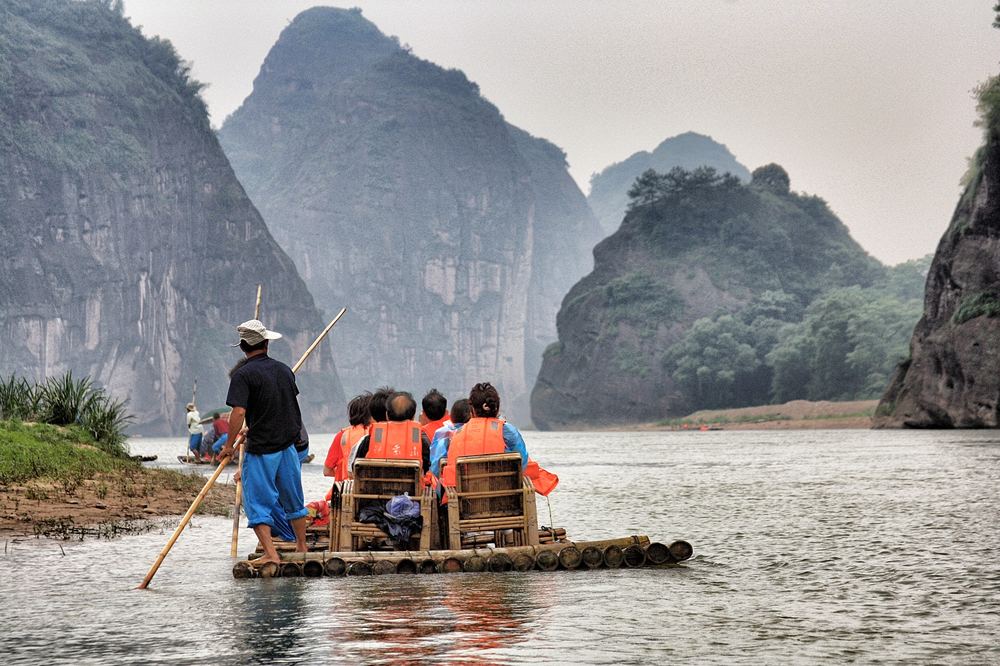 Escorted Tours
Escorted tours are popular, land-based vacations. They are usually led by a tour escort or director who manages the tour from its beginning to end. Included are hotels, some meals, sightseeing activities, airport transfers, and transportation, usually by motor-coach. Flights may be included to the origin or the tour. Escorted tours are a simple and cost-effective way to see a new country or a group of countries. All ages travel on escorted tours.

Let us help you with a destination.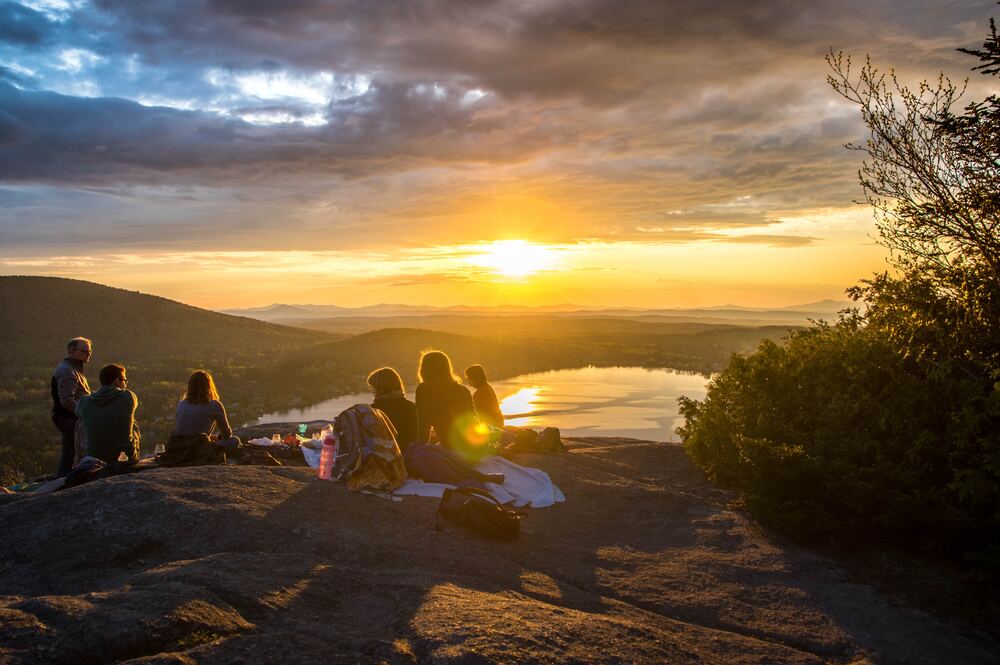 Adventure Travels for 50+
Too old for adventure travel? Absolutely not! Adventure vacations are not only designed for the young and vigorous, but also for those of us who are 50+ years who enjoy physical activity that matches our age and abilities. Your adventure travel might include one or more of these: biking, hiking, rafting, horseback riding, swimming, ziplining, others. Your choice of difficulty may range from easy to whatever difficulty level you choose for your age and physical ability.

As we age, let's not eliminate our desire for adventure just because we have left our years of youth!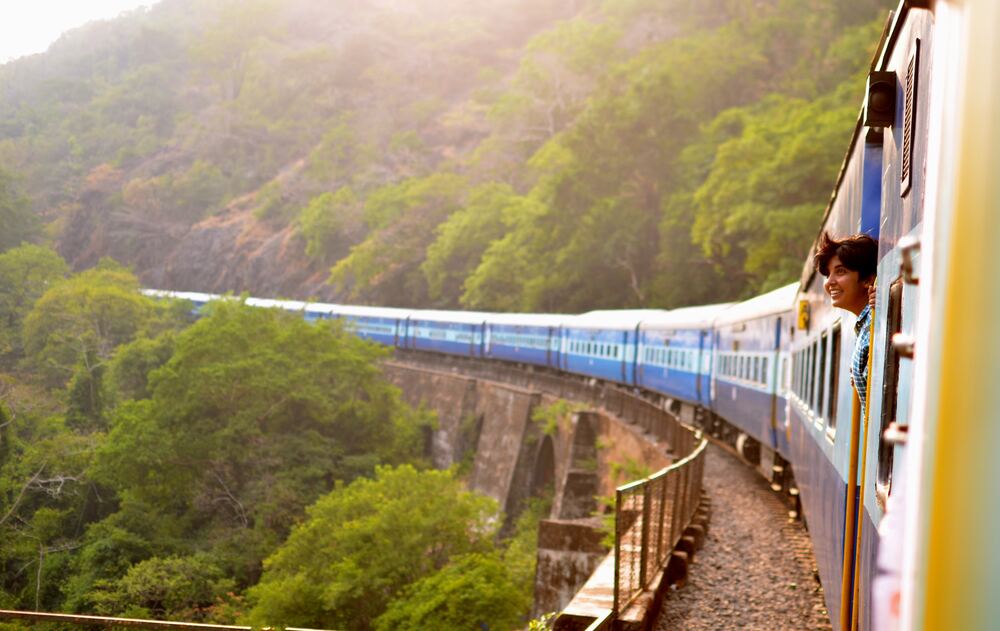 Rail Vacations.
Trains have fascinated us for years, even decades. Vacation by rail is unique in that you experience beautiful scenery at a care-free pace with comfort while enjoying the excitement of a train. Amtrak vacations (Via in Canada) are quite popular and an excellent choice for visiting national parks and major cities. A rail package combines your travel with luxurious hotels and activities at your destination.

Interested in rail travel in Europe, Australia, or the mysterious Orient Express?
Call or Email us.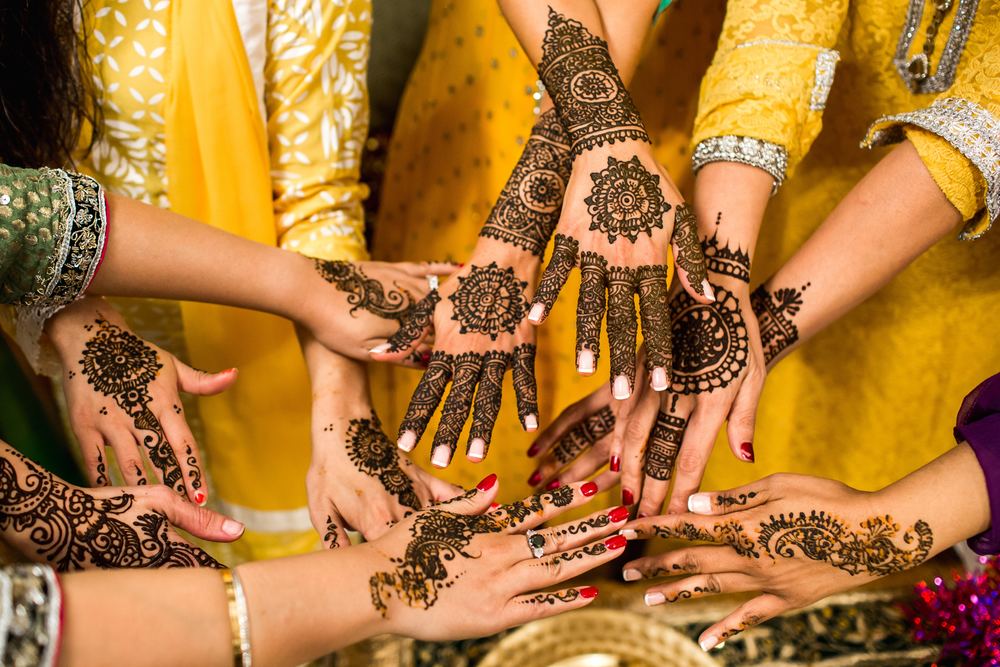 Culture/History/Arts
Are you fascinated by customs, events of the past, human achievements, creative expression, architecture, cuisine - of any country, region, or destination? Travel provides us the method through which we learn about the world, its environment and resources, and how man has used these to become the varied groups of inhabitants of the world. Machu Picchu and the Inca culture, ancient Egyptian architecture, Roman or Greek sculpture, Renaissance art, the imperial dynasties of China, or the 'dark continent' of Africa?

Where does your interest and imagination lead you?
Let us assist you in planning your travel to wherever your passion leads you.
Begin Your Journey